The battle against this heinous bitcoin arms trade cannot be fought or won in isolation, and this marks an important step in acknowledging that and responding. It is estimated that this illicit trade and criminal activity has a value of between EUR 8 billion and EUR 20 billion per year, and the profits from it prop up corrupt regimes and criminals across the world.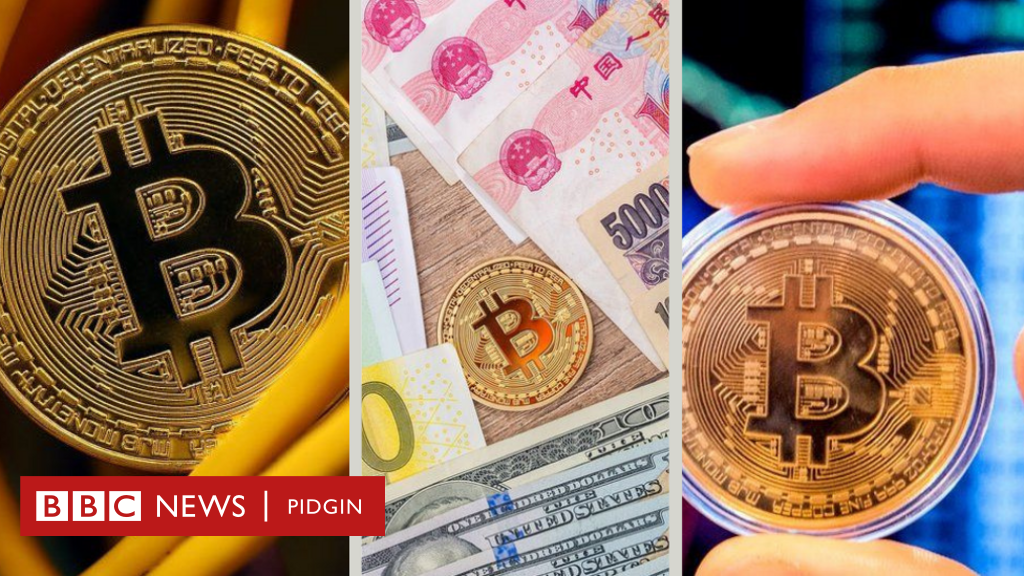 Only by stemming the funds from such crime will we really enable development and trade efforts for certain nations to be fully realised. Europe is not only the destination, but is also a transitional market for these goods and their illicit supply chains, and much can be done to tackle this across a range of policy fields. Therefore, whilst we take this international step forward, we should also look at the domestic market and continue to encourage all Member States to end trade in illicit goods, and specifically in ivory.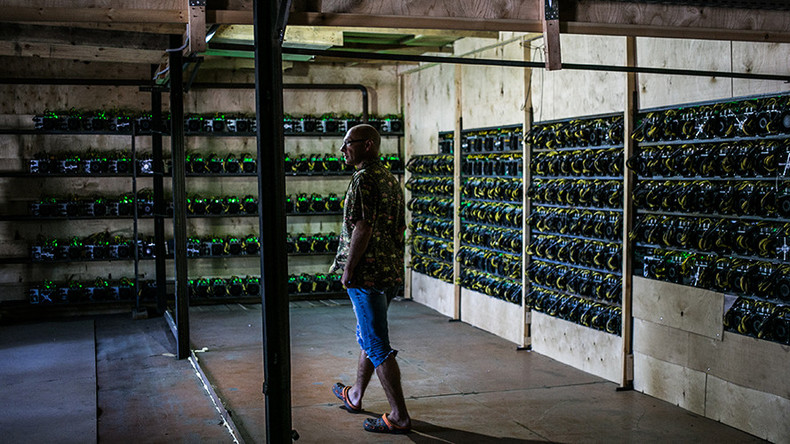 Overall, this is a positive step in terms of joining the global fight against the trade in illegal wildlife products, and we should be an active party to CITES, driving the agenda forward.