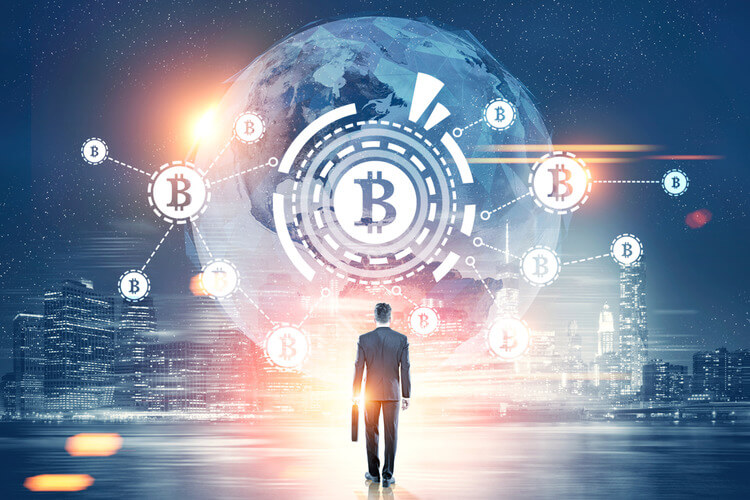 It's a new type of fan club, driven by crypto networks and aiming to give creators more power in the commercial sphere.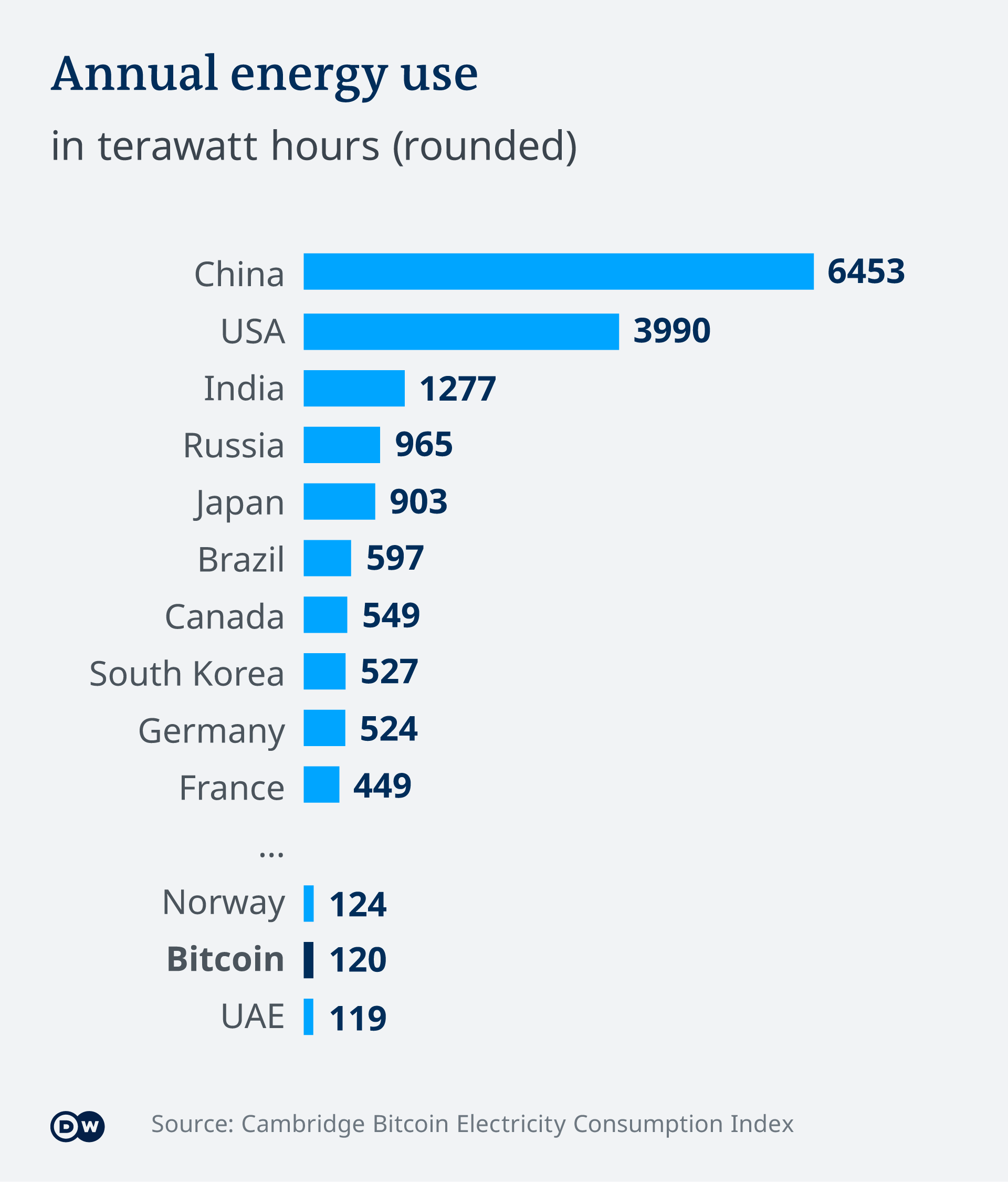 Zoran Basich of a16z talked to two guests deeply immersed in these topics. Think of it as a crypto marketplace that bitcoin power new revenue streams for creators, and financial incentives for buyers.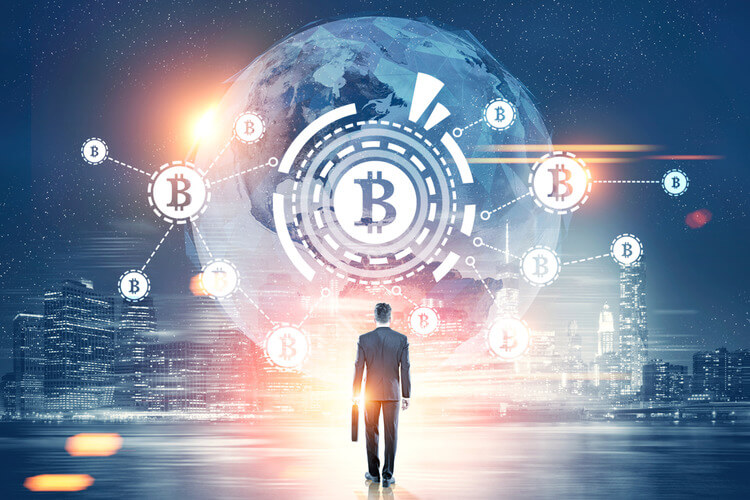 Before that he was head of product at cryptocurrencies bitcoin power Dharma Labs, and he has long worked on making crypto more accessible to the mainstream. Jesse Walden is a former a16z partner who recently launched his own fund, Variant, which focuses on what he calls the ownership economy enabled by crypto.
He also previously cofounded the startup Mediachain, which was acquired by Spotify, and is a former music promoter and manager whose focus was on helping artists stay independent. Kayvon and Jesse explain how the emerging crypto models differ from previous attempts to create new revenue streams for artists, and about the role of speculation and hype in creator markets.
They also debate whether these new markets will largely be driven by financial motives, or whether cultural factors will be equally powerful in determining the growth of creator markets.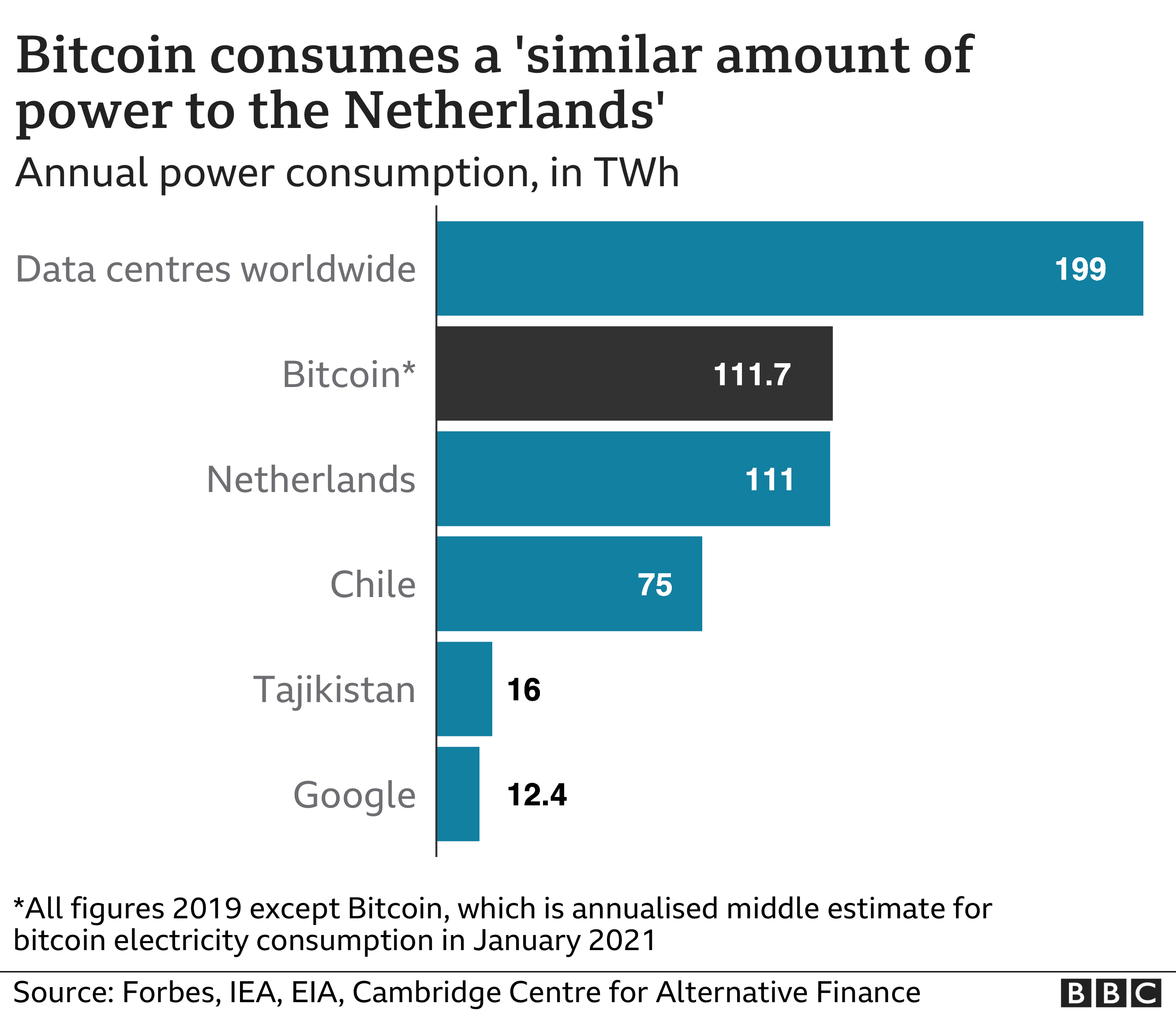 And they offer advice to creators interested in exploring this new world, including important practical guidance on expectations and timelines.